So this is just a quick post to show you a few pics from our day at Alnwick Castle. I'll write up a proper post including lots of pics soon!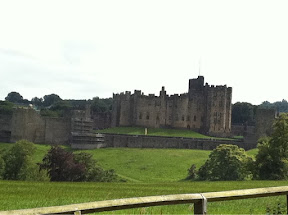 After a tour of the castle & Hulne Abbey where The Poison Diaries is set we had a fantastic afternoon tea with lots of delicious cakes
Then we listened to the Duchess of Northumberland read the first chapter of Nightshade in an amazing library that we all wanted to bring home with us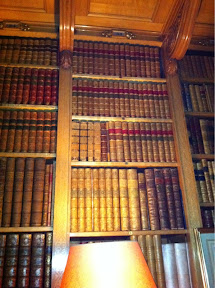 Followed by dinner in the Treehouse restaurant - trust me the food was fab & we may have enjoyed a cocktail or two along with a glass of wine!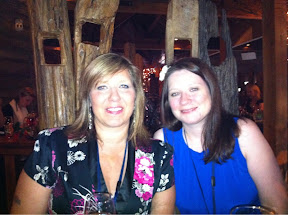 I've taken hundreds of pics so I'll post again soon with more details. For now I'm getting into bed at Hogwarts with a rather appropriate book!!